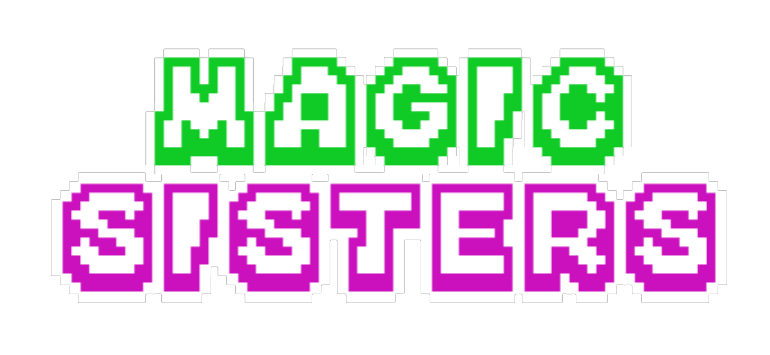 MagicSisters
EN : Little arcade game for 2 players (or a single one with two hands).
FR : Petit jeu d'arcade pour 2 joueurs (ou un seul avec deux mains).
Comments
Log in with itch.io to leave a comment.
Nice work on the athmosphere !
great ! very fun and nice universe.